To Fail in God's Cause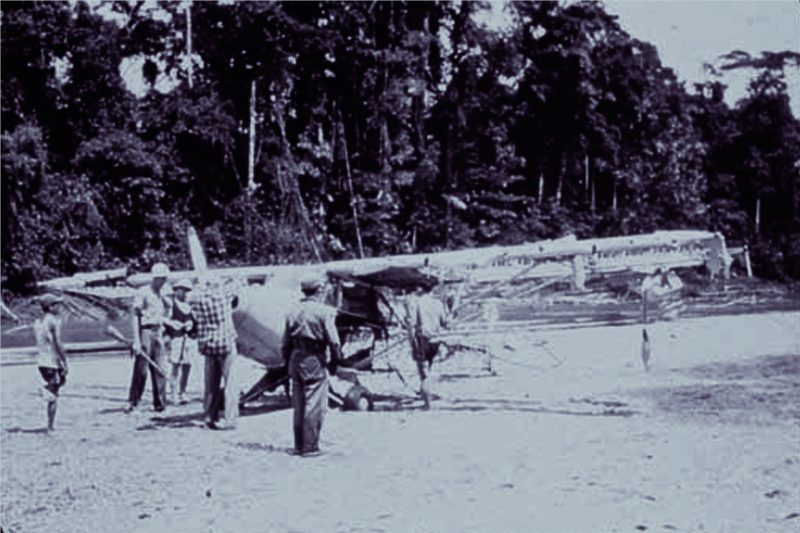 Have you ever set out to follow God's leading, only to face defeat and failure? Listen as Pastor Daniel shares, from the Bible, stories of great men who've faced failure, and how we can look past our failure to faith!
You can read this message on Pastor Daniel's blog: https://www.stearnsadventist.org/messages/item/198
Presenter
Daniel McFeeters

Daniel serves as pastor of the London, Williamsburg, Stearns, and Monticello church district. A long-time resident of southeast Kentucky, Daniel and his wife, Kristina, are passionate about reaching Appalachia with the gospel of Jesus Christ. His wife Kristina also operates a vegetarian bakery and restaurant in Whitley City.