As You Go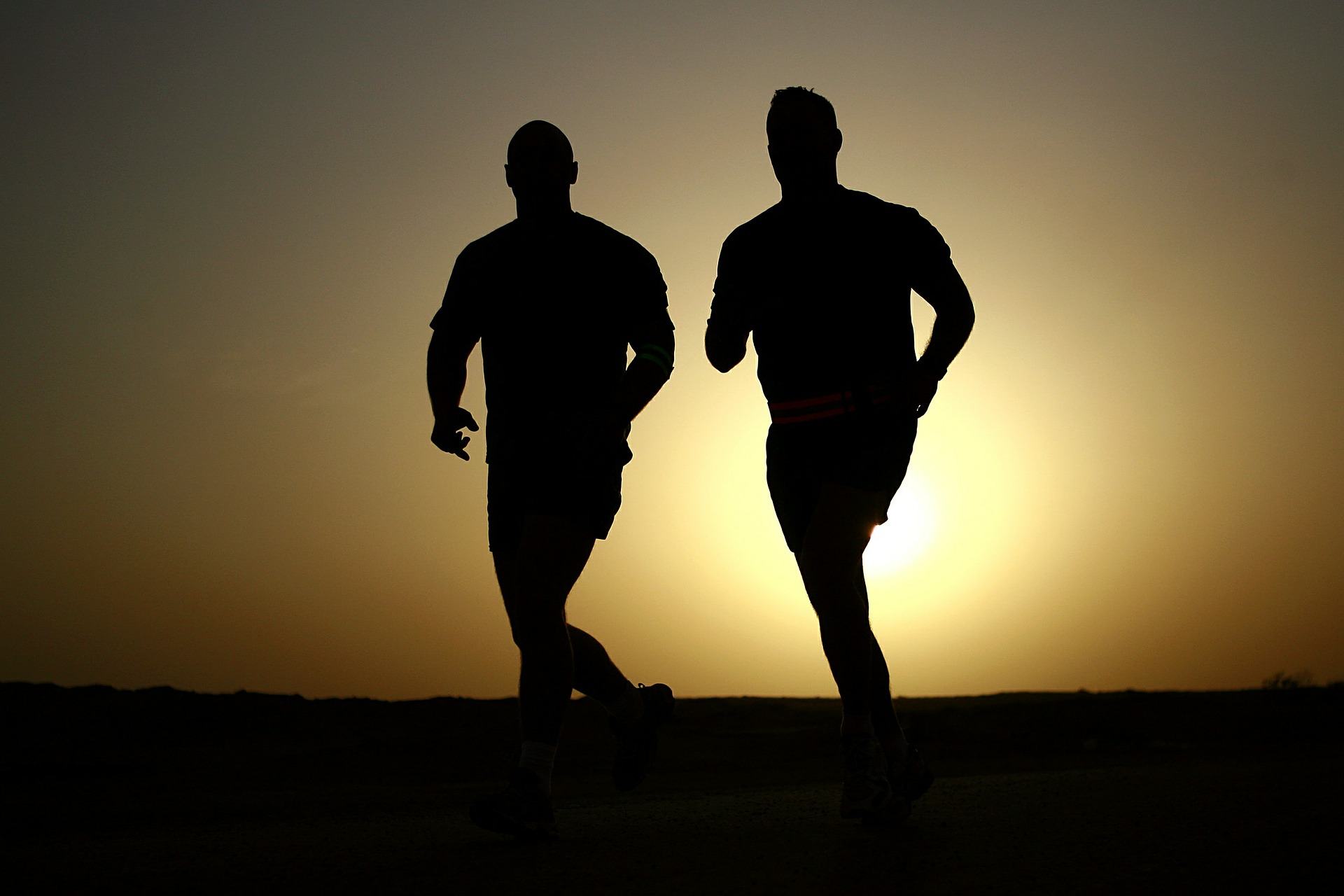 One theme of the gospels is the word "go." Listen as Pastor Daniel explores the "Little Commission" and how it relates to the Great Commission today.
You can also read this message on Pastor Daniel's Blog: https://www.pastordaniel.net/as-you-go/
Presenter
Daniel McFeeters

Daniel serves as pastor of the London, Williamsburg, Stearns, and Monticello church district. A long-time resident of southeast Kentucky, Daniel and his wife, Kristina, are passionate about reaching Appalachia with the gospel of Jesus Christ. His wife Kristina also operates a vegetarian bakery and restaurant in Whitley City.