The Choice: Is It Real?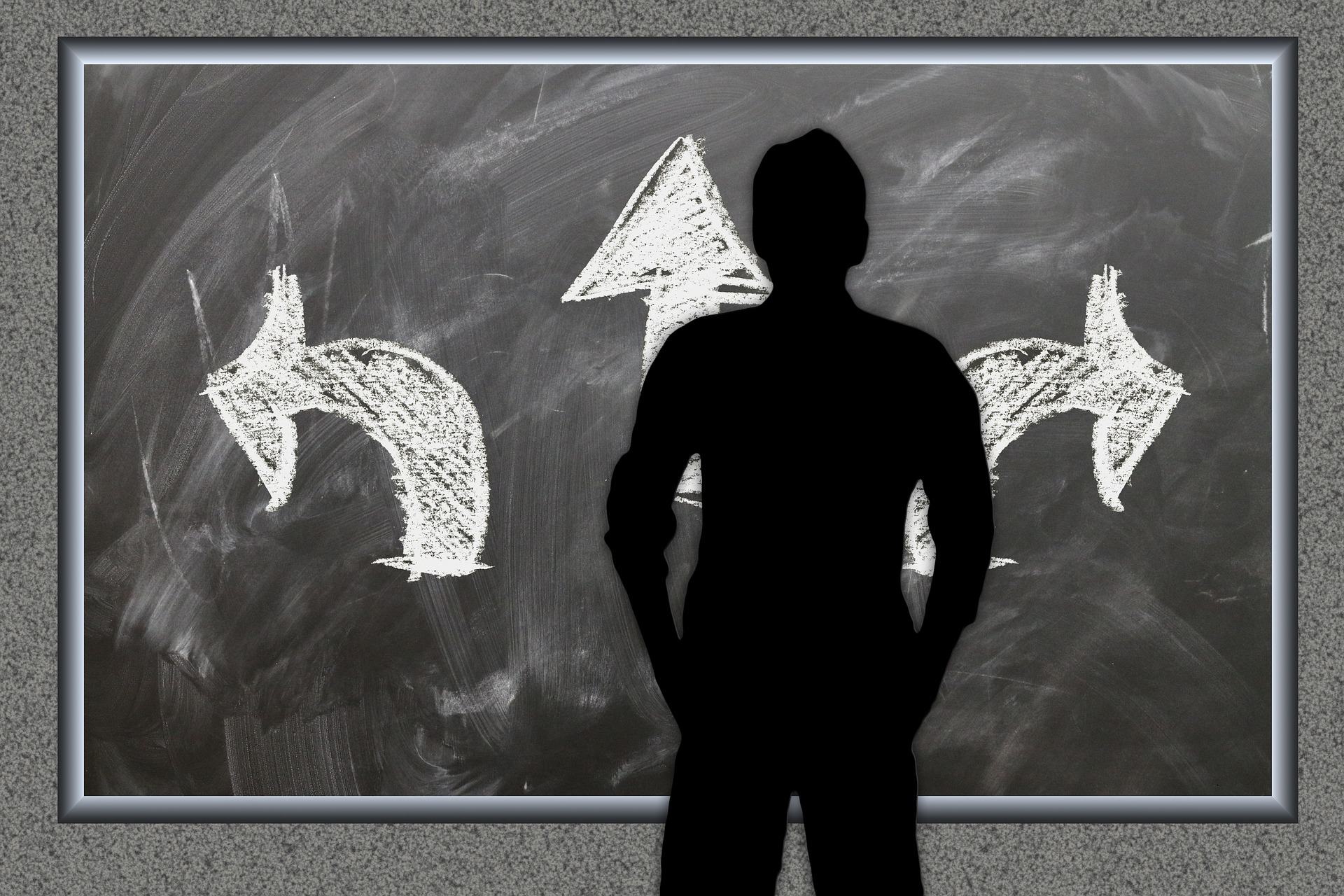 Some say that the results of our lives are determined by fate. Do we have freedom of choice, or is our freedom merely an illusion? Does God's sovereignty and foreknowledge preclude our ability to choose our destiny? Listen as Pastor Daniel explores this thought from the Word of God!
Read this message on Pastor Daniel's blog: https://www.pastordaniel.net/the-choice-is-it-real/
Presenter
Daniel McFeeters

Daniel serves as pastor of the London, Williamsburg, Stearns, and Monticello church district. A long-time resident of southeast Kentucky, Daniel and his wife, Kristina, are passionate about reaching Appalachia with the gospel of Jesus Christ. His wife Kristina also operates a vegetarian bakery and restaurant in Whitley City.